Buy Instagram Likes with Instant Delivery
Finally, you can buy Instagram likes that work in 2023! Get on Explore page with 100% real likes from real users. Get more traffic, make more sales and become famous with Follovery. Choose one of our one-time packages.
Check out the new way of buying Instagram likes.
Our system detects new posts and sends you real likes automatically.
Why Our Likes Are #1 In The Market?
How to Buy Instagram Likes?
Need Instagram Reels Likes?
Here at Follovery you can buy Instagram reels likes with just a few clicks.
Select the package and choose your reels or video at the checkout.
Buying Instagram Likes F.A.Q.
Can I get banned on Instagram for buying likes on Follovery?
Obviously not! Follovery is the safest place to buy likes on Instagram. These likes are from real users so you don't need to worry. Being famous and getting a lot of likes is not against Instagram Terms of Use.
How can I get a coupon code?
We provide coupon codes to our regular customers by e-mail. Make sure that you have provided a valid email address. You will get it after a couple of orders. Check your spam folder if you don't receive our e-mails.
Do I need to give you my Instagram password?
No, it's not required. You just need to give us a link to your post or account during checkout.
If I have any problems with my order?
Customer satisfaction is our first priority. If you have any problems, you may reach out to our support via Contact Us page or directly via e-mail help@follovery.com and we get back to you within max 24 hours.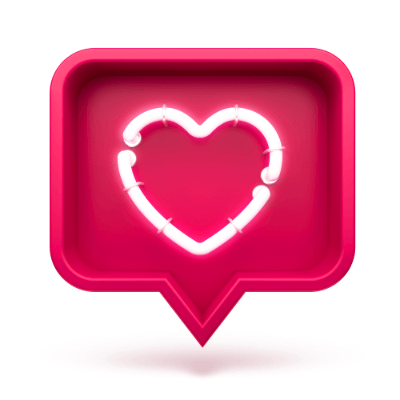 Please Do NOT change your username or make your account private until your order is delivered.
I had a great experience at Follovery! It is the best place to buy cheap instagram likes.
Overall, I would highly recommend Follovery to any influencer who is looking for an efficient and easy-to-use real instagram likes service.
Had a couple of orders. Great and fast service. Love this site
After trying out many like and follow services for Instagram, Follovery was shockingly very good. Follovery actually gives likes from mostly what looks to be real accounts. Whether these accounts are actually real is up for debate but from what it looks like they seem real on the outside. I randomly sampled 25 different accounts from a 500 like package. All but 1 account had over 20+ posts, profile picture, and a theme to their profile. Only 1 account had no pics and no profile pic. That's pretty good in my opinion!
Good decent likes compared to other services who provide garbage likes where the profiles have 0 posts and 0 followers.
Amazing service… all real & genuine likes! Highly impressed with results!